Prepared with care
In our restaurant, you can enjoy tasty and nutritious food. We get our inspiration from the environment. In addition, we have created a cosy place. With a grand piano, which is played every now and then, and a crackling fireplace. All dishes are prepared with care. With attention to the origin of the ingredients. And with attention to the person who comes to enjoy it.
Organic and fair
We strive for 100% sustainable purchasing. For example, we check where our products come from and who our suppliers are. Whether they are organic, CSR and fair trade. Currently, 86% of the products we use are sustainable.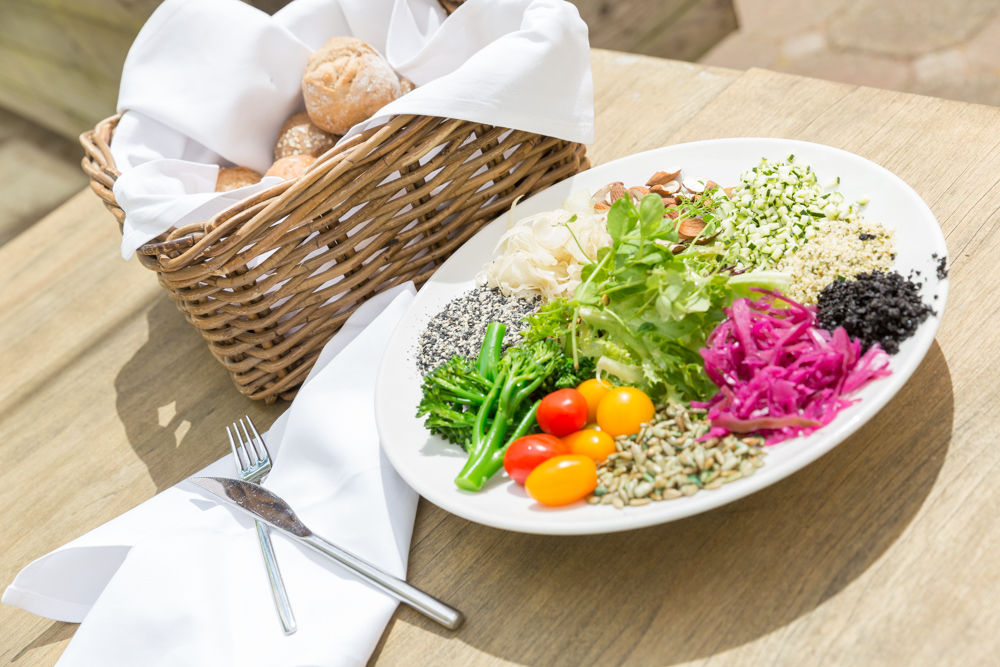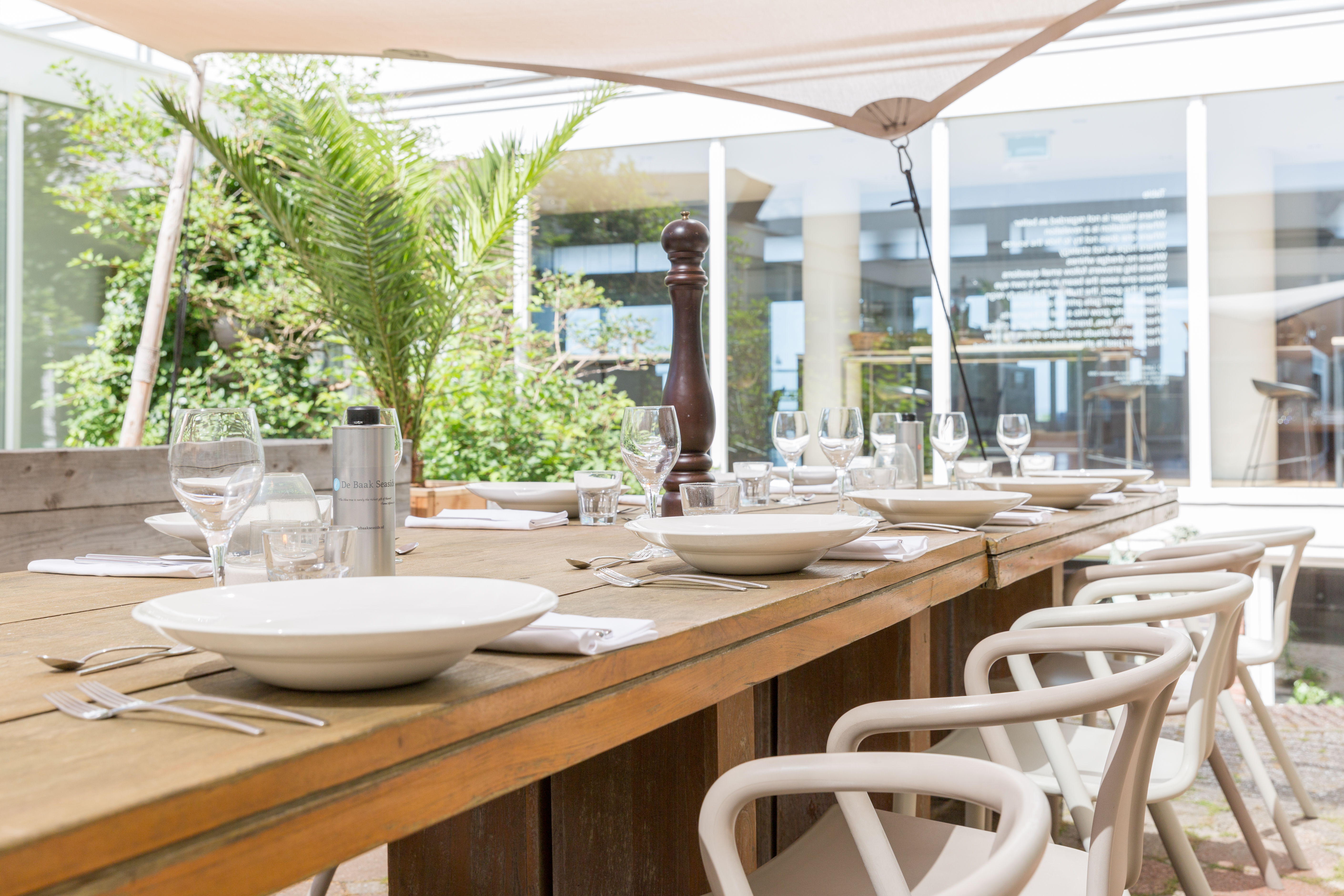 Sleeping and dining
Discover the restaurant of Hotel de Baak Seaside: we regularly have a new menu and are happy to surprise you. Moreover, we invite you to spend the night in one of the rooms after dinner.