About us
Hotel de Baak Seaside binds and captivates. People and organisations. In our learning hotel, you will find an environment where you get more out of yourself and your fellow man. Here it is nice to learn, to meet, to reflect, to celebrate and to spend the night. Moreover, the openness and vastness of the beach ensure that you forget your daily worries and can fully focus on your own learning development.
History of our learning hotel
Before 1957, what is currently Hotel de Baak Seaside, was home to the stately Hotel Astrid. In September of that year, it was purchased by the Centraal Sociaal Werkgevers Verbond (Central Social Employers' Association) They were looking for their own conference house for courses and conferences, where members' meetings and the reception of national and foreign guests could also take place.
At the time, Hotel Astrid was renovated for 2.2 million guilders to a design by architect A.C. Gathier from Oegstgeest. There were 4 conference and meeting rooms, 40 guest rooms, a dining room for 120 guests, a spacious lounge, office spaces, a recreation room and a large kitchen.
It was not officially opened until June 17, 1959, with the new name: 'de Baak'. The regional word for (fire)beacon. Three months later, the first course for commercial officers started. The foundation for today's learning environment had been laid.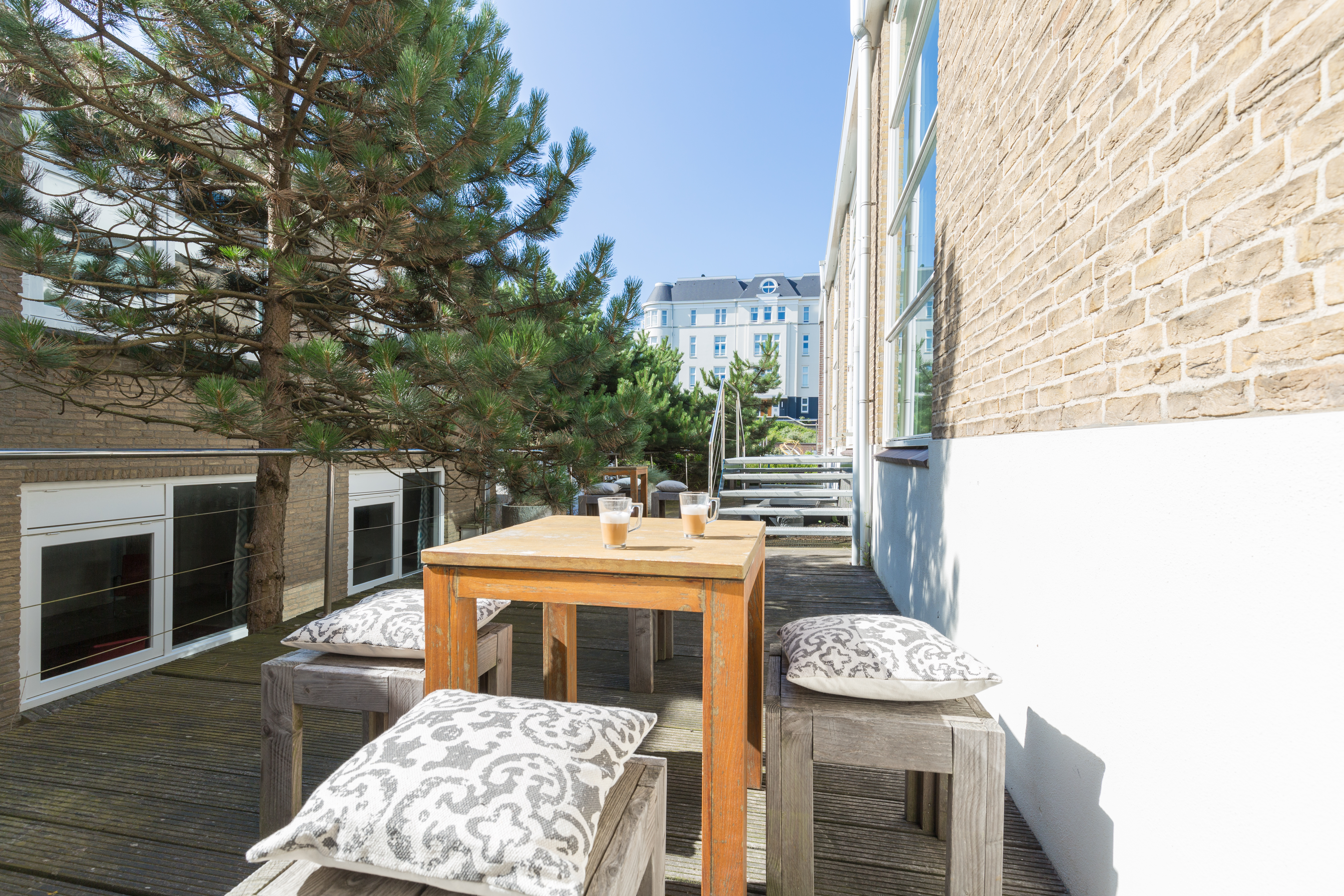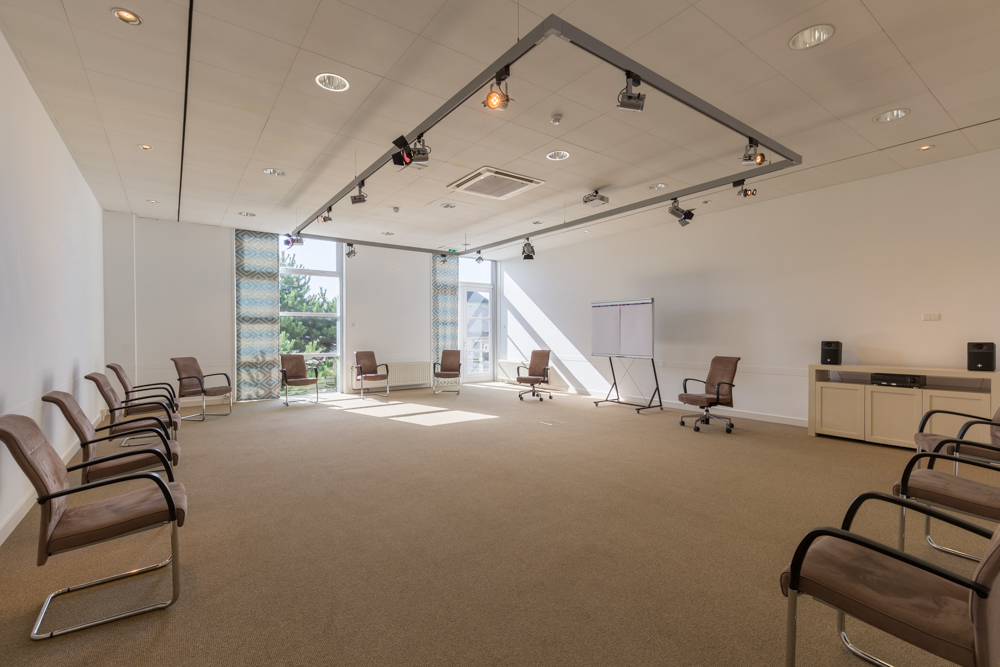 Development and unfolding
The development and unfolding of people and organisations are given every opportunity with us. Whether it concerns our location, our layout, our facilities, our services, our kitchen and the partners with whom we work. Everything connects to that. Here, you can see it, feel, live it!
'Key' to a better world
We have received the Golden Green Key. An international quality mark for progressive, sustainable companies in the recreation and leisure sector. Organisations that are aware of their environment and try to prevent damage to nature and the environment. You will only receive a Golden Green Key if you meet the highest standard requirements. And we do that with pleasure.