Rooms 2-10 people
Time to meet! Learning rooms for training meetings.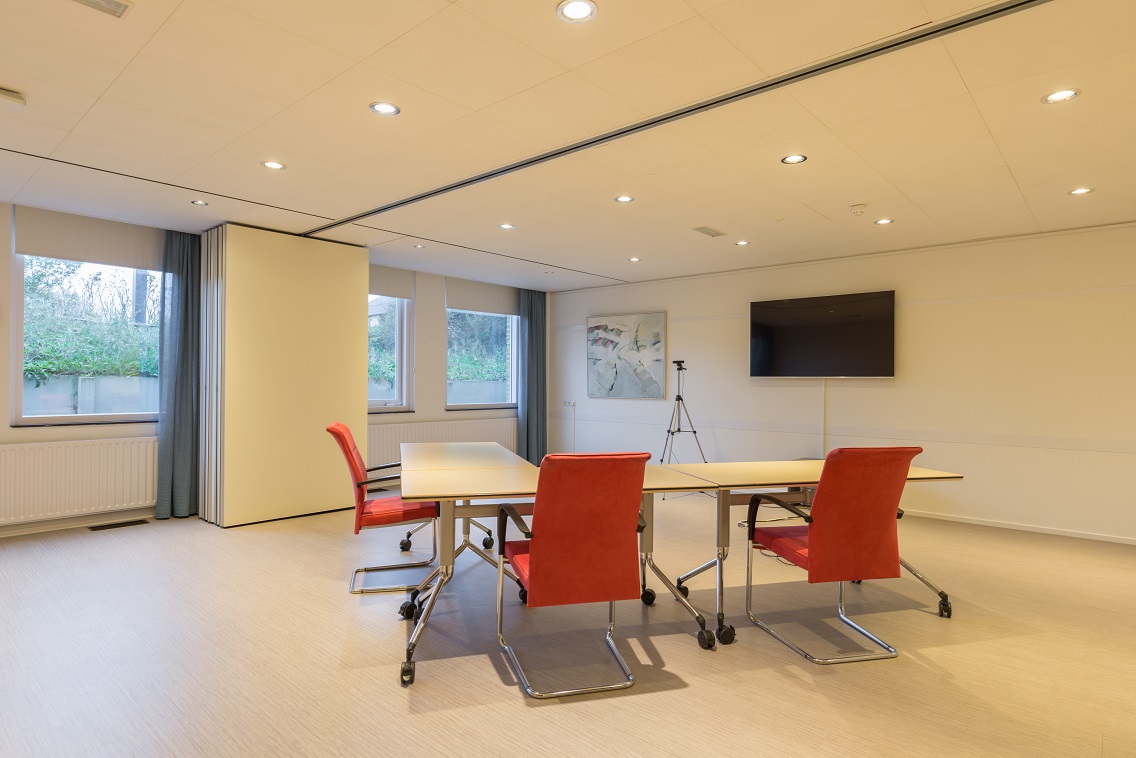 Rooms 10-25 people
Learning rooms for (multi-day) meetings and training.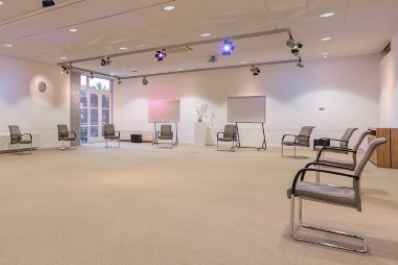 Rooms 25-150 people
For medium-sized seminars and small, personal conferences.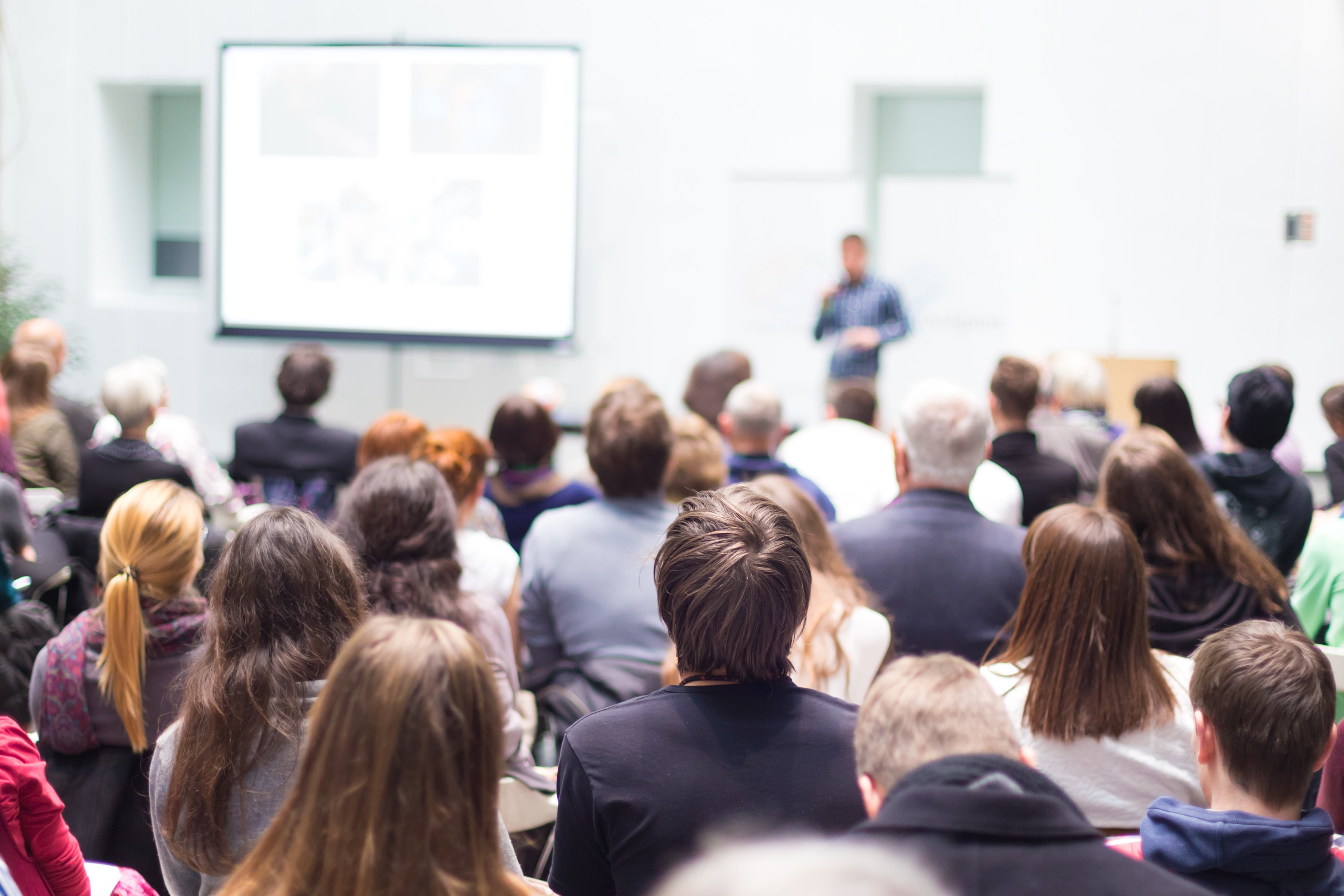 Discover Hotel de Baak Seaside
Multi-day
Stay comfortably overnight in one of the hundred hotel rooms.
Sustainable cuisine
Nutritious, rich and delicious. Buffet or dinner.
Inspirational
With art everywhere, we challenge you to look beyond.
Constellations
Your learning space in a fitting constellation.
Breakout spaces
Both outside and inside spaces.
Supplies
We take care of what you need. Flipchart, projector, etc.
Meeting with overnight stay
Are you also ready to organise your event with all the space it needs? And do you also want the added value of an inspiring environment for your meeting? Request a quote for meetings and training in Noordwijk aan Zee.
Request quote
Always an arrangement that suits you
We know that every meeting is unique. When you visit our hotel, we take your specific needs into account. To give you an indication of the price, we have put together several packages.