Discover Hotel de Baak Seaside
Space
Space to meet. Both indoors and outdoors.
By the sea
Directly on the beach of Noordwijk aan Zee.
Attention
We are happy to help you plan the day.
Healthy Food
Our food concept: healthy and tasty breakfast, lunch and dinner.
Multi-day
Stay comfortably overnight in one of the hundred hotel rooms.
Golden Green Key
e are really proud of this! Our sustainable working method is the key to the future.
Sustainable & Healthy
To give everything at a meeting, to strengthen after a lovely walk on the beach and to function optimally during a training, a good healthy meal is important. Our creative chefs surprise the guests every time with beautiful, special dishes, making grateful use of fresh fish from the sea. We often use the best seasonal products. This way you can fully enjoy your special stay in Noordwijk aan Zee.
Weekend away by the sea
Do you want to go out for a weekend but feel like you've been away for a week? Would you like to enjoy excellent cuisine in our restaurant with a sea view? Let yourself be carried away by Hotel de Baak Seaside for a special stay in Noordwijk aan Zee. Book the ultimate relaxation here.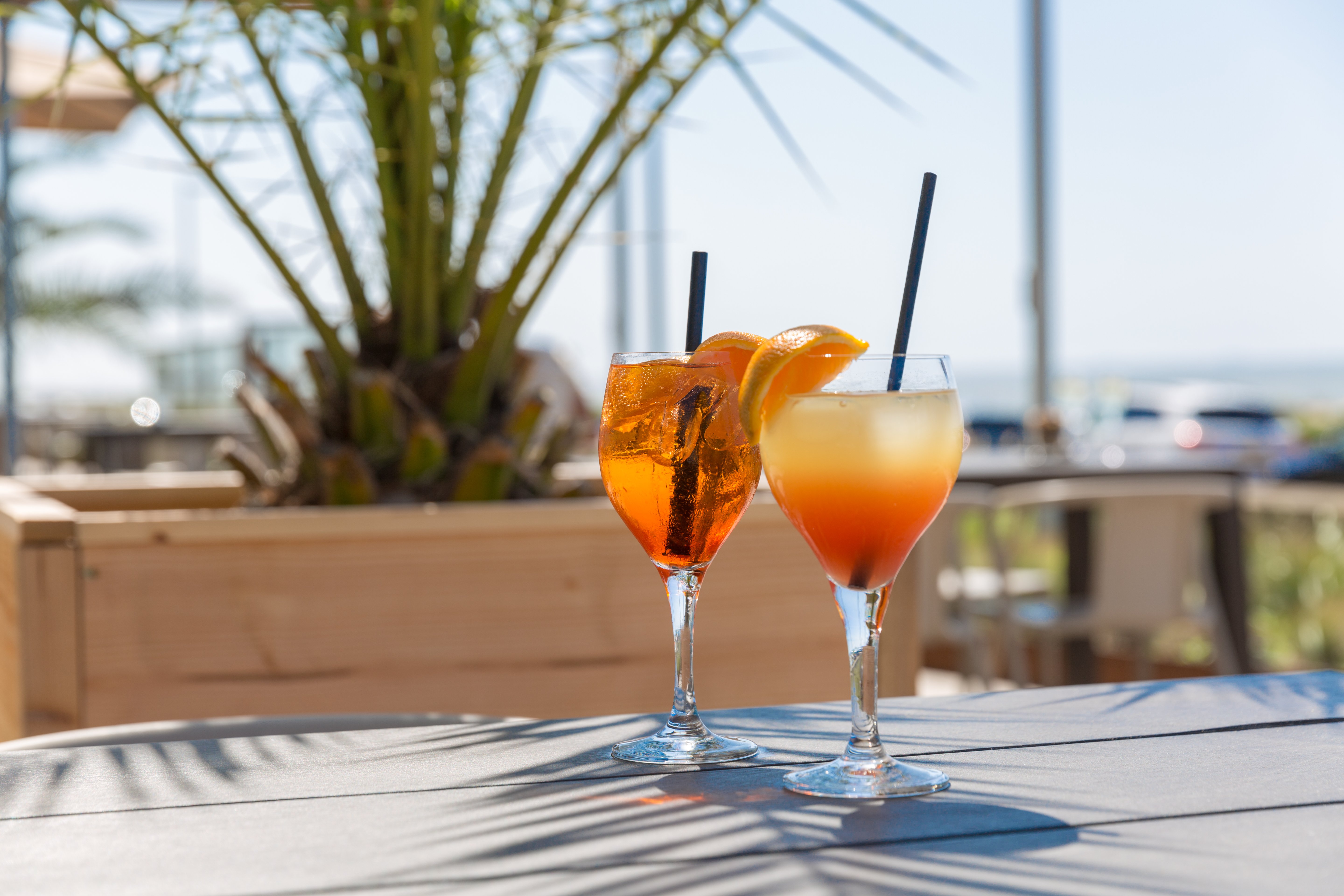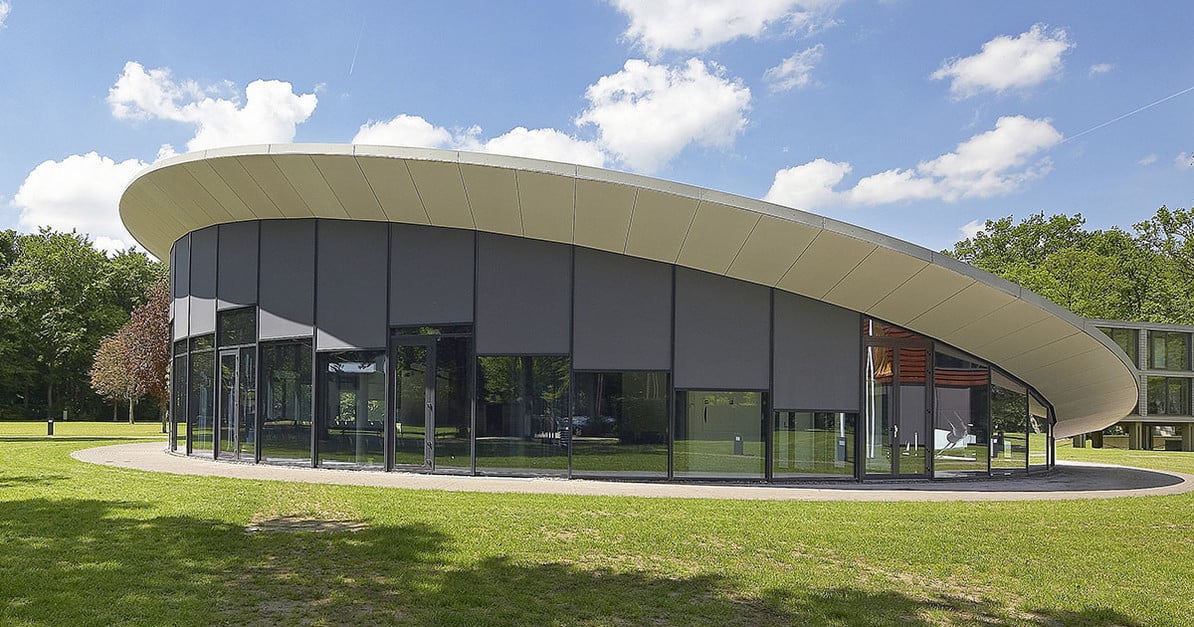 You prefer the forest?
Then explore the possibilities of Landgoed de Horst, our location on the Utrechtse Heuvelrug. Here you will find characteristic learning spaces, modern hotel rooms and a theatre that connects the inside and the outside in a special way.